Installation
Please open Honda Hack >> Install and uninstall apps >> Install apps online and select the latest version to install.
Setup
After rebooting the device, select HOME >> System >> Configuration of Instrument Panel, then add the Navigation page to the the instrument cluster and switch to the Navigation page using the function key on the steering wheel.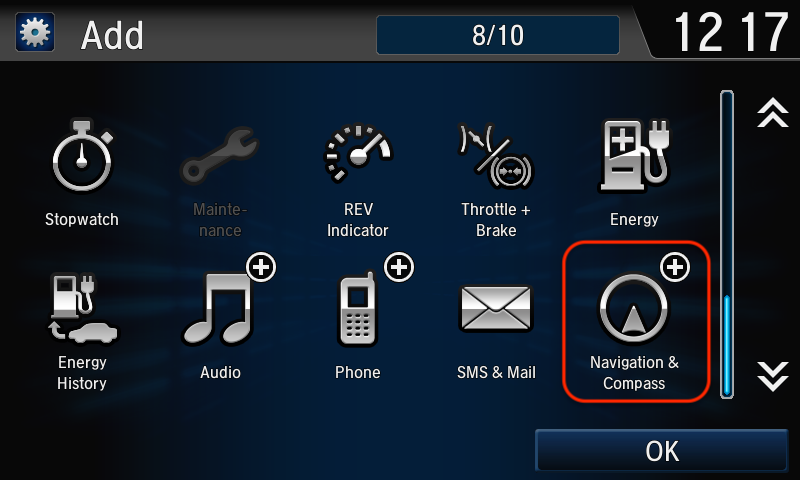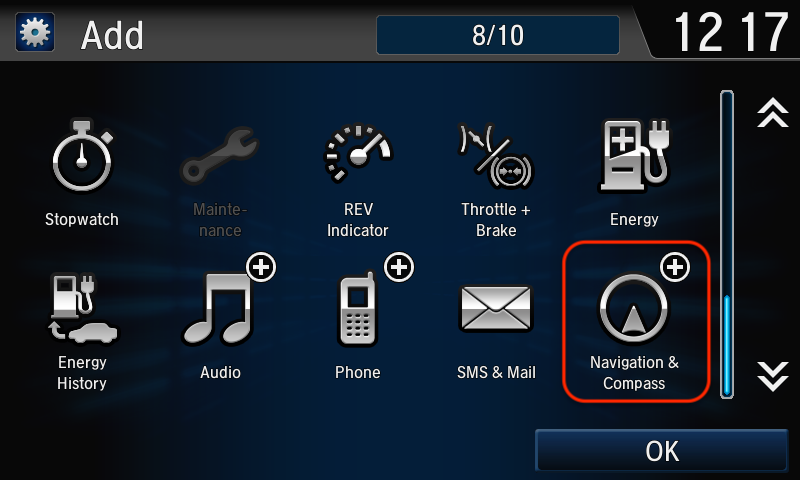 What's new
Support displaying advanced meter in the instrument cluster.
Support displaying compass and vehicle information in the instrument cluster, such as Current driving distance, Current drive fuel consumption, Coolant temperature and etc.
Support displaying advanced turn-by-turn directions in the instrument cluster while using Waze on the head unit.
Support screen casting form the central display to the instrument cluster.
Assigning a custom long press function to the steering wheel buttons does not disable the original function.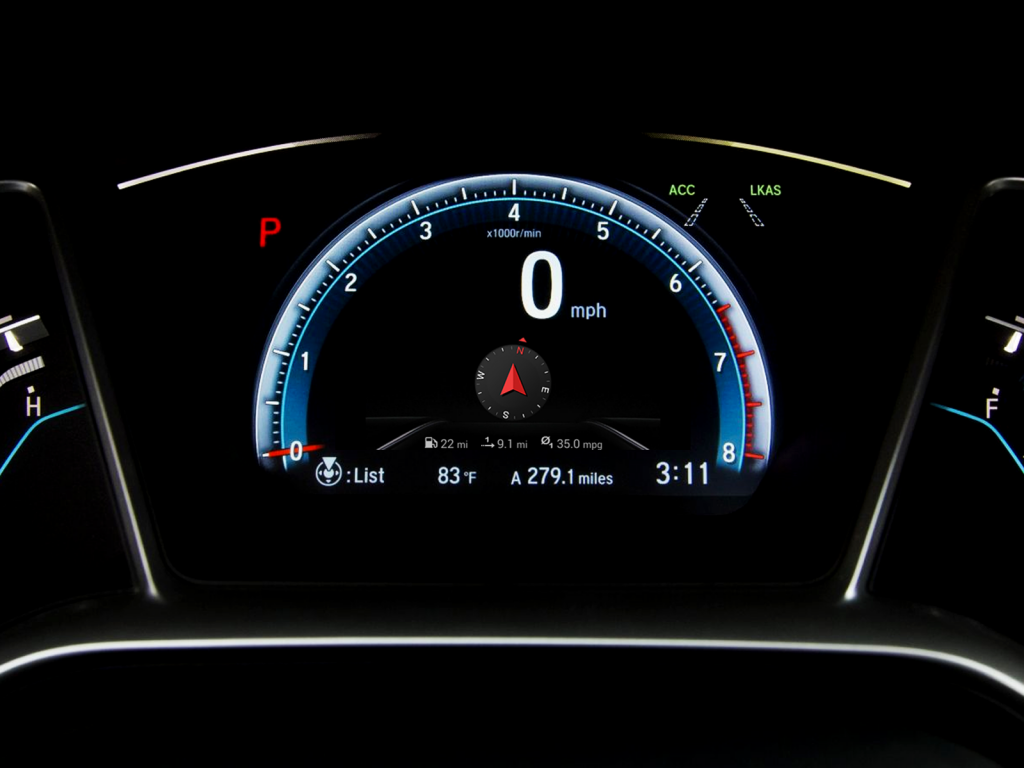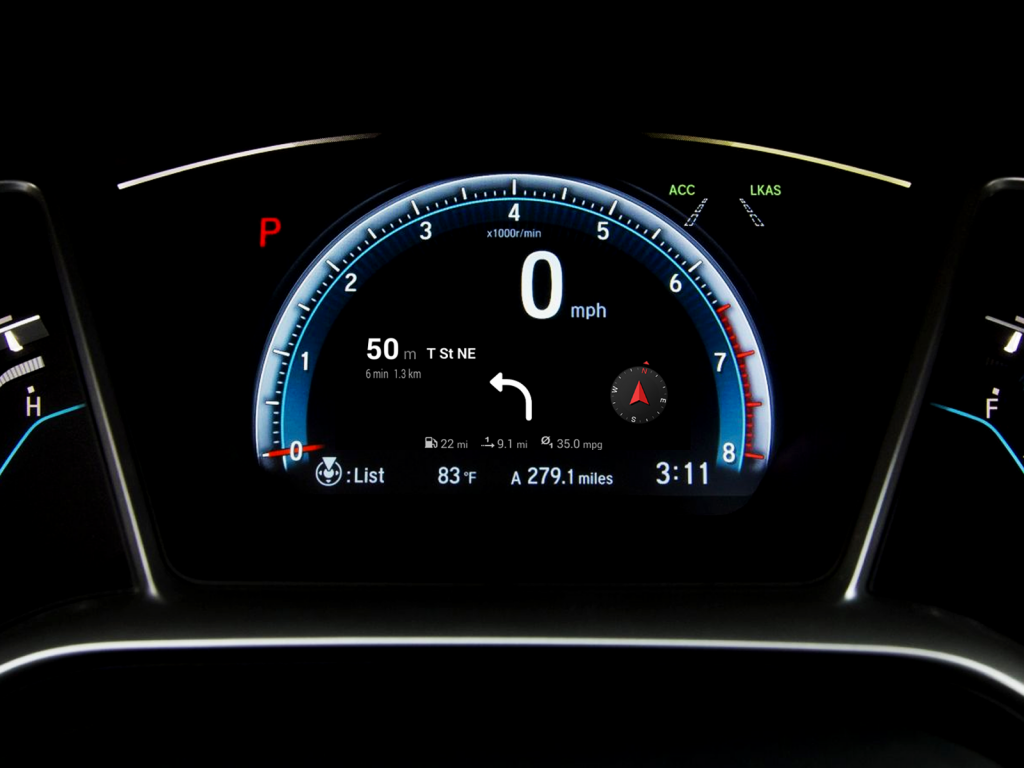 Notes
If you would like to use the turn-by-turn directions from Android auto, please turn off the Enable advanced meter option. For convenience, please add a custom key to toggle this option on the fly.